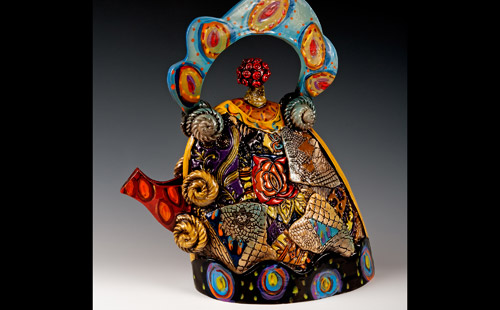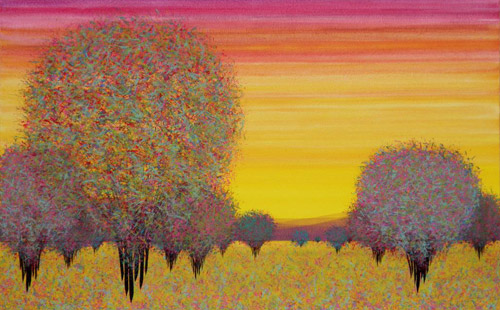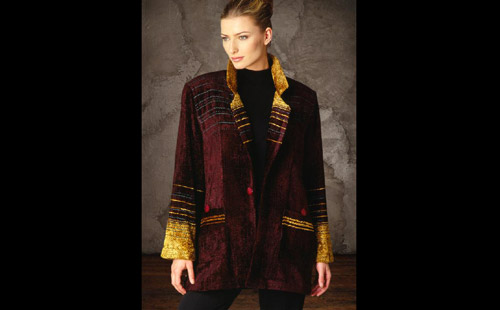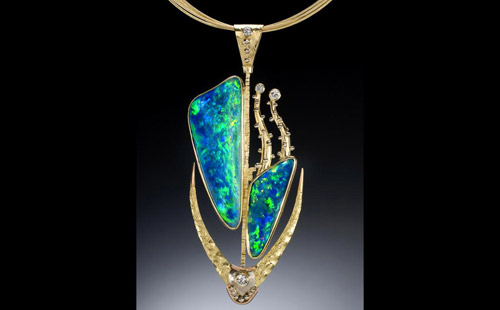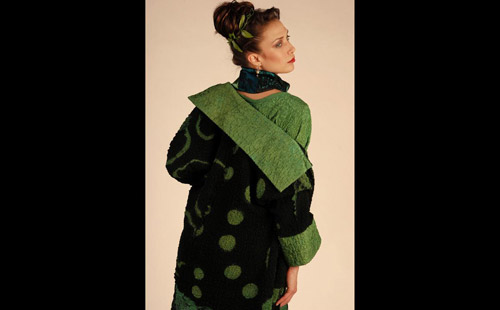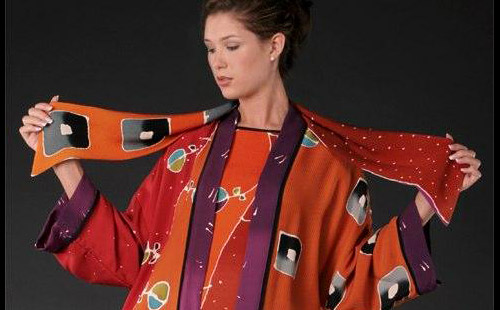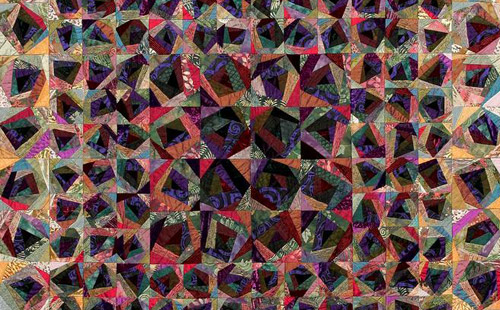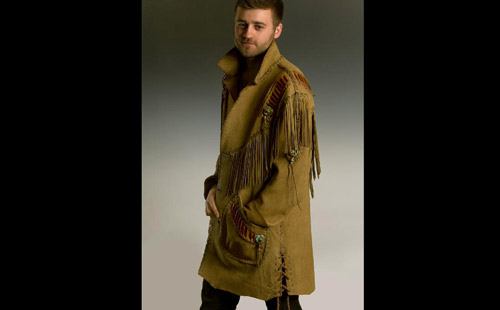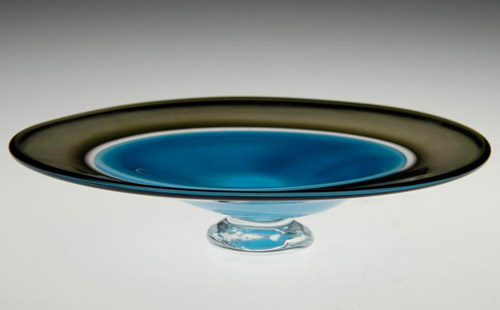 July 4, 5, 6 2014
Welcome to the Berkshires, "America's Premier Cultural Resort"
Now in its 13th year, the Berkshires Arts Festival has become a Berkshire tradition attracting thousands of art lovers who come to the Berkshires for theater, dance, music, and art. Founded by Richard and Joanna Rothbard, owners of An American Craftsman Galleries, the Berkshires Arts Festival attracts top artists from all across the USA and Canada.
Nowhere in the USA is there a resort area that offers such extraordinary demographics. The Berkshires, "Americas Premier Cultural Resort" brings hundreds of thousands of affluent, educated art lovers to an area already populated by second home owners from New York, Boston, New Jersey, Connecticut, and Florida Snow Birds.
---
Video from previous show