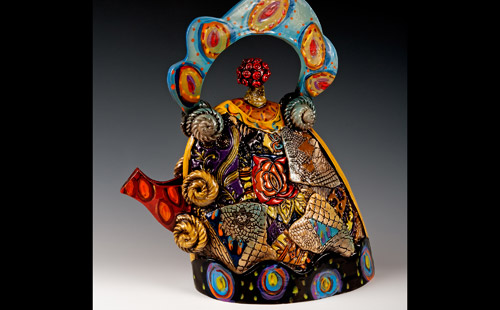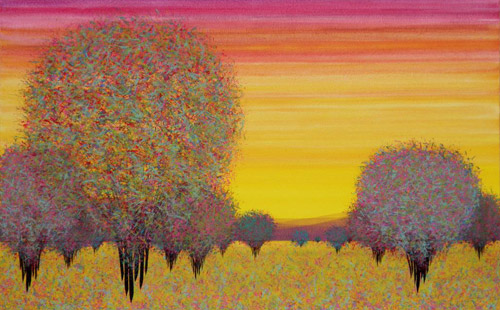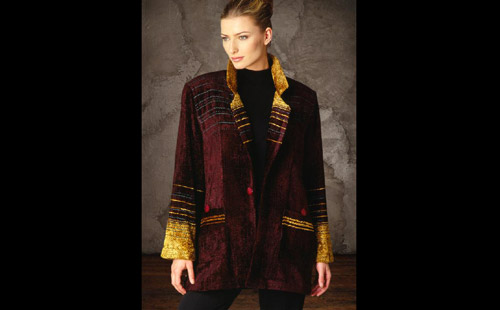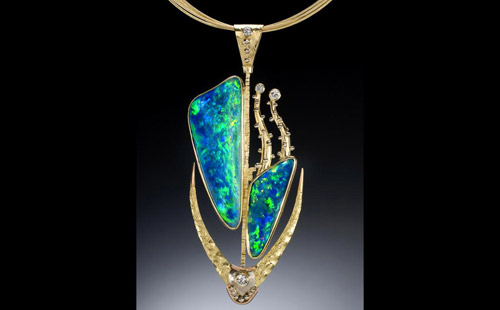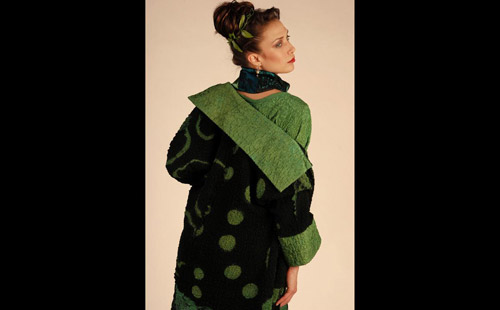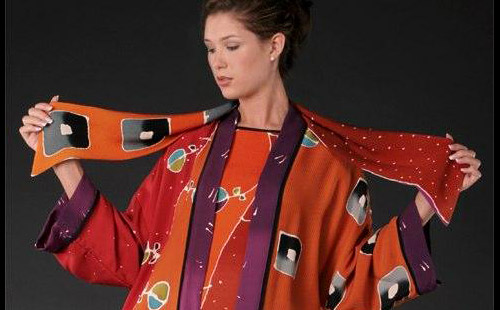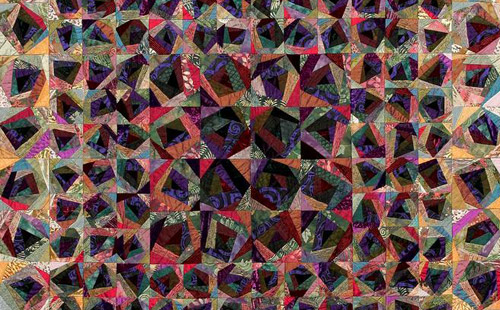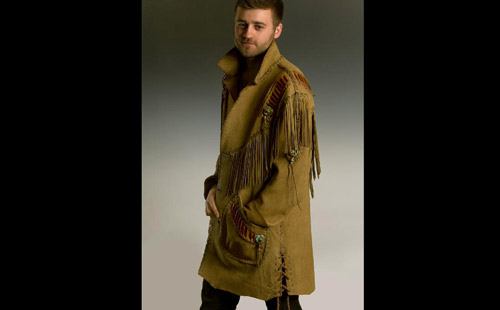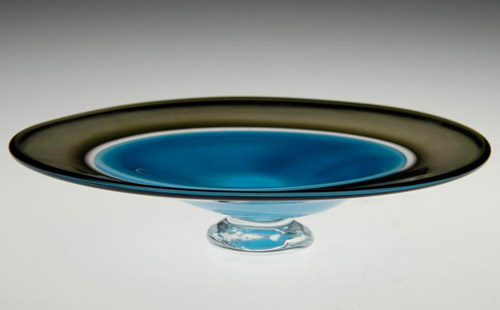 Welcome to the Berkshires, "America's Premier Cultural Resort"
After 12 years of our highly successful Berkshires Arts Festival on July 4th weekend, we are adding a second weekend which will cater to thousands of new visitors who visit the Berkshires throughout the summer season as well as to many of the locals who are out of town over the 4th of July holiday.
Nowhere in the USA is there a resort area that offers such extraordinary demographics. The Berkshires, "Americas Premier Cultural Resort" brings hundreds of thousands of affluent, educated art lovers to an area already populated by wealthy second home owners from New York, Boston, New Jersey, Connecticut, and Florida Snow Birds.
Video from the Show