Welcome to the Berkshires, "America's Premier Cultural Resort"
Cultivating The Craft Culture
BERKSHIRES ARTS FESTIVAL | JULY 1-3
BERKSHIRES ART & CULTURE FESTIVAL | AUGUST 17-20
---
---
BERKSHIRES ARTS FESTIVAL | July 1-3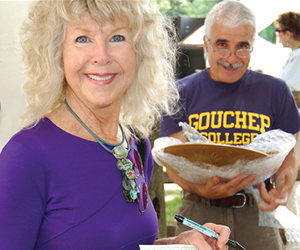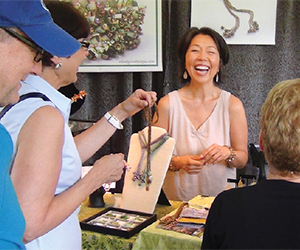 Now in its 16th year, the Berkshires Arts Festival is recognized nationally as one of the most respected annual summer art events in the country. The festival is rated by the Berkshires Visitors Bureau as one of the top ten "Hot Spots" in Western Massachusetts and is highly recommended as one of THE places to go for family get-togethers. With its relaxed atmosphere, great food, fantastic art & fine crafts, there are plenty of things for the entire family to enjoy.    
---
WHAT'S NEW IN JULY?
NEW ARTISTS + NEW FOOD & DESSERT BOOTHS + TREASURE HUNT!
This year's show promises to be one of the best yet with more than 40 new artists exhibiting for the first time and numerous award-winning artists from top shows making their Berkshires debut.
---
---
BERKSHIRES ARTS FESTIVAL | July 1-3
SHOW HOURS:
SATURDAY July 1: 10am-6pm | SUNDAY July 2: 10am-6pm | MONDAY July 3: 10am-5pm
ADMISSION:
Adult $14 | Senior $13 (64+) | Student $7 | Weekend Pass $16 | Children under 10 FREE | Master Pass $21 (valid for both shows) | Cash only at Box Office
LOCATION:
Berkshires Arts Festival | Ski Butternut | 380 State Road, Rt 23 | Great Barrington, MA 01230
Get Directions
Sorry no pets (except service animals)
---
BERKSHIRES ART & CULTURE FESTIVAL | August 17-20
Don't Miss Our Workshops! See below.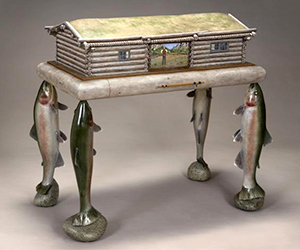 We are very proud that our Berkshires Arts Festival is rated by the Berkshires Visitors Bureau as one of the 10 Great Cultural Hotspots in Western Massachusetts. After 15 successful years at Ski Butternut July 4th weekend, we will launch a new festival at Eastover in August just 10 minutes from downtown Lenox.
Our show will be located at Eastover a 600-acre sanctuary located only minutes from downtown Lenox, Canyon Ranch, Cranwell's Spa & Golf Resort, Kripalu Center, Tanglewood Music Center, and Shakespeare & Co. Lenox is the epicenter of the Berkshires' cultured lifestyle and is just 25 minutes from Great Barrington.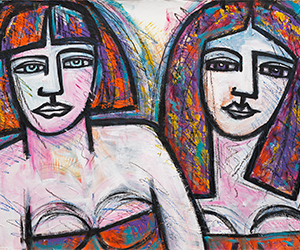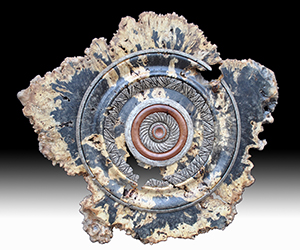 ---
DON'T MISS OUR WORKSHOPS!
Sign up for one of our educational & fun workshops teached by professional artists and artisans.
• Intro to Relief Printmaking | $95, 4.5h with lunch break
• Ribbon Flowers & Fabric Flowers | $60, 4.5h with lunch break
• Cuff It! Intro to Jewelry Making | $95, 4.5h with lunch break
• Mask Sculptures for ages 7 to 90 | $40, 2h
• A Moment with Clay | $45, 2.5h
• Inkwash Painting | $30, 2h
• Zipper Bracelets| $20, 1h
• All materials included in fees.
• Workshop fee also includes Weekend Pass to show.
• Only 8 available spaces for each workshop. First come first served.
---
LIVE MUSIC, FABULOUS CUISINE, ENTERTAINMENT & DEMONSTRATIONS
• Silk Marbeling | Patricia de Santis • Glass Flameworking | Dan Battatt • Wheel Throwing | Ed Feldman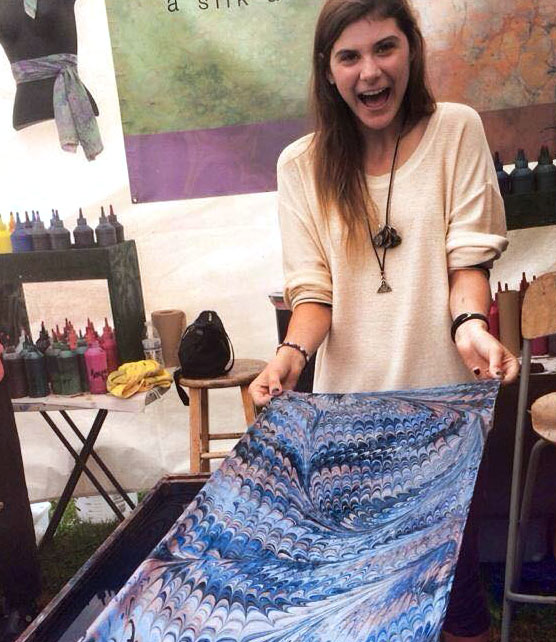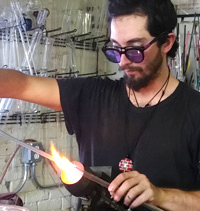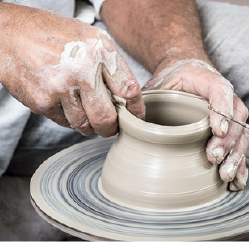 A weekend for the entire family. Plenty of hands-on activities for all and puppet shows + treasure hunts for the kids.
---
BERKSHIRES ART & CULTURE FESTIVAL | August 17-20
SHOW HOURS:
THURSDAY Aug. 17: 5pm-9pm (SPECIAL EVENT) | FRIDAY Aug. 18: 10am-6pm | SATURDAY Aug. 19: 10am-6pm | SUNDAY Aug. 20: 10am-4:30pm
ADMISSION:
Adult $14 | Senior $13 (64+) | Student $7 | Weekend Pass $16 | Children under 10 FREE | Cash only at Box Office
LOCATION:
Berkshires Art&Culture Festival | East Over Estate & Retreat | 430 East Street | Lenox, MA 01240
Get Directions
Sorry no pets (except service animals)
---