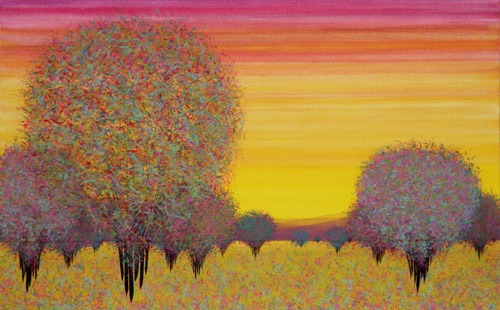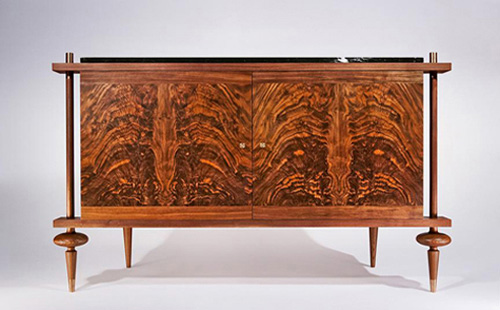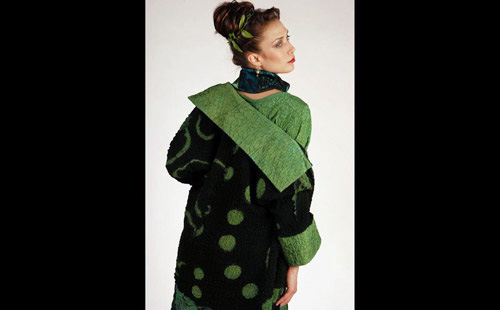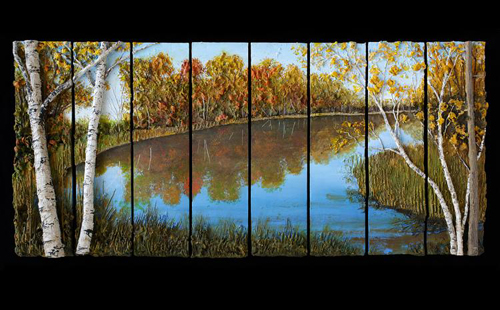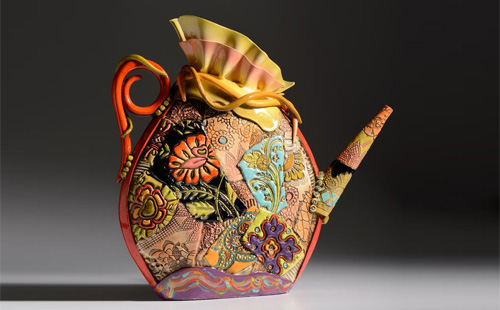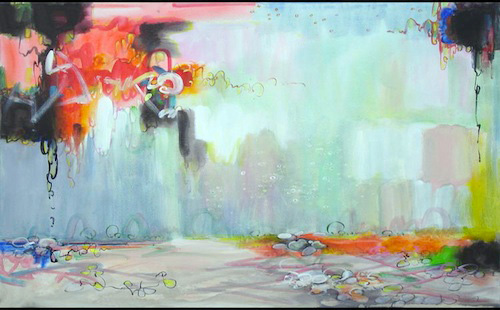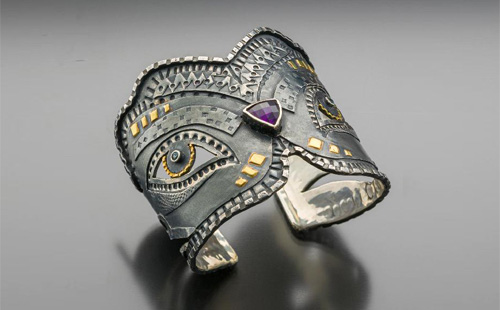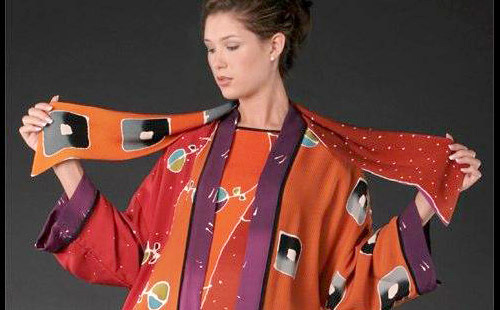 15th Berkshires Arts Festival - July 1, 2 & 3, 2016
Welcome to the Berkshires, "America's Premier Cultural Resort"
Entering its 15th year, the Berkshires Arts Festival has become a summer tradition, attracting thousands of art lovers who come to the Berkshires for theater, dance, music, and art. Founded by Richard and Joanna Rothbard, owners of An American Craftsman Galleries, the Berkshires Arts Festival showcases top artists from all across the USA and Canada.
While most cultural events, such as Tanglewood, Jacob's Pillow, and the Berkshires Theatre Festival, take place in the evening, the Berkshires Arts Festival has become the chosen daytime attraction for thousands of visitors. Artists from across the country have discovered that there is a strong customer base for higher priced work, and the potential to produce great sales.

The Berkshires Arts Festival continues to thrive as one of the brightest small art fairs in the country.

• 175 Exhibitors
• Indoor, outdoor and tented booths available
• Air Conditioned Upper Lodge
• Beautiful mountain setting
• Unload directly at booth
• Free camping on site
• Online Artist Listing with image & website
• Show Catalog listing & advertising opportunity



• Shuttle to & from the Upper Lodge


The Berkshires is composed of 30 unique towns and 2 cities bordering Vermont, New York and Connecticut and is equidistant from Boston and New York City. 2.5 million visitors travel to the Berkshires each year to immerse themselves in various cultural events.
---
"A Day at the Berkshires Arts Festival"