Welcome to the Berkshires, "America's Premier Cultural Resort"
Cultivating The Craft Culture
---
BERKSHIRES ARTS FESTIVAL | July 5-7, 2019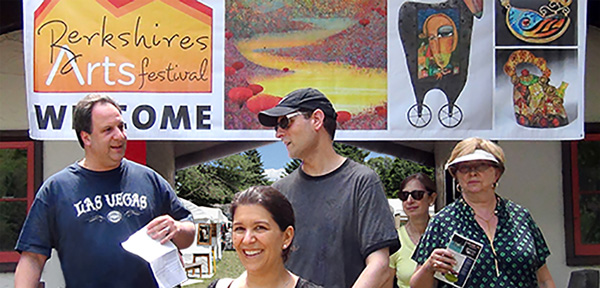 ABOUT THE BERKSHIRES ARTS FESTIVAL
Now in its 18th year, and featuring 175 jury selected artists from across the country, the Berkshires Arts Festival is recognized nationally as one of the most respected summer art events in the country. The festival is rated by the Berkshires Visitors Bureau as one of the top ten "Hot Spots" in Western Massachusetts and is highly recommended as one of THE places to go for family get-together and have an extraordinary shopping experience.
With its relaxed atmosphere, great food, exceptional art & fine crafts, puppet shows,and live music, it's a great weekend for the entire family.
---
Watch video below from the 2018 show.
---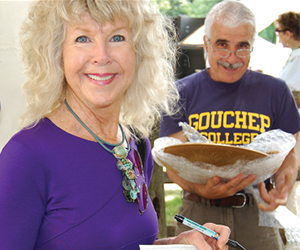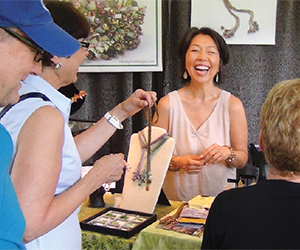 This year we have assembled an outstanding group of talented artists from every region of the the USA. Enjoy their creative expertise; in the categories of studio furniture, wearable art, jewelry, art glass, ceramics, painting, garden sculpture, leather, mixed media, and more. 
---
About the Producers of The Berkshires Arts Festival
Founded by the husband and wife team Richard & Joanna Rothbard, American Art Marketing and its affiliate An American Craftsman Galleries are long-standing supporters of the arts as gallery owners and producers of an annual series of top rated juried art events in the Berkshires, Westfield NJ, NYC and Sarasota FL.